The app, web & brand identity design studio creating beautiful, award-winning digital experiences for disruptive startups in fintech, NFTs, crypto and Web3.
About The Bang
Disruptors we're working with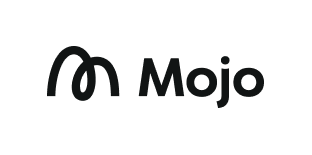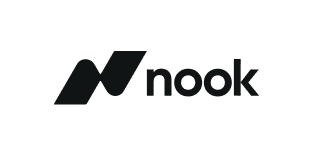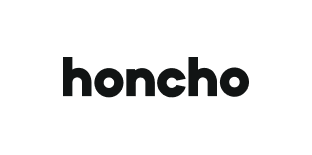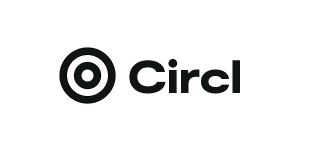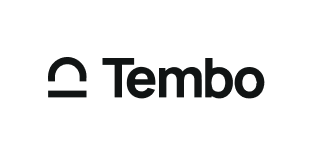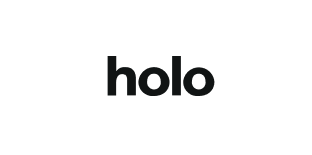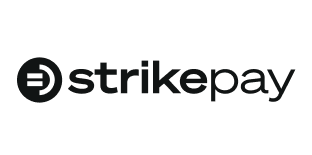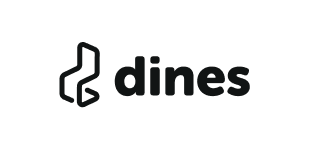 We're helping these fintech disruptors to change the game with UI, UX and Branding design. We've designed market changing products and experiences, to increase conversions, delight users and raise insane investments. These are a handful of our long list of happy partners & friends.
Explore our work
The Bang team really understood our goals and what we were trying to achieve for our customers. They completely revamped our app interface and give us a stunning new website. They challenged our thinking and made some big decisions with our sticky user journey which helped significantly reduce the time it took for a user to make a payment. Friendly, clinical and creative. Highly recommended.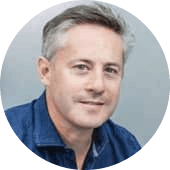 Oli Cavanagh, CEO @ Strikepay
Absolutely blown away by the accuracy and efficiency of The Bang.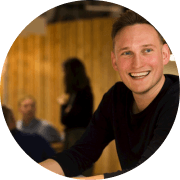 Richard Hayes, CEO & Founder @ Mojo Mortgages
They took our vision and made it tangible. We wouldn't have landed our 7-figure investment without their incredible work & design finesse. Cheers to Luke & Kel and the whole team!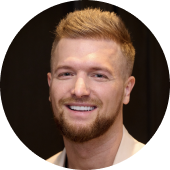 James Ashton, CEO @ Planet-X
The Bang are our outrageous design arm, flexing quality work all over the shop. From brand to the product, It's been 4 years of every challenge being met with innovative solutions & beautiful design.

They care, and that's what sets them apart.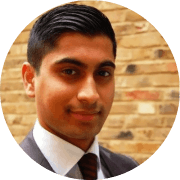 Dill, CEO @ Dines
What a seriously impressive team. The design and branding work they have produced for Honcho is innovative, forward thinking and received recognition from a broad spectrum of critics. They work efficiently, are extremely reliable and have an uncompromised attention to detail.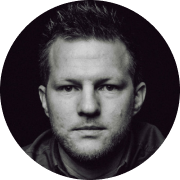 Tom, Head of Product @ Honcho